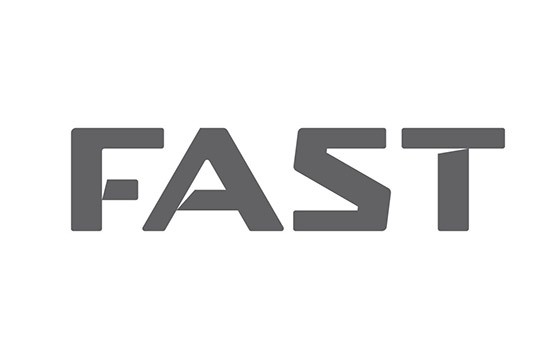 About company
We have been providing professional services and carrying out specialised projects in the area of surface protection, insulation, interiors and furniture for 30 years. Our work culture is based on trust, partnership and reliability.
We try to transfer these values on relationships with our clients. What we understand by loyal cooperation is joint effort and focus on achieving the goal.
In our services we particularly take care of our customers ́ good and success of the projects realised for them. Each project is approached individually and comprehensively. We believe that a real ability to listen to customers ́ needs, their thorough understanding, and effective communication are the guarantee of a successful cooperation and a deliberate method of execution and monitoring the activities in progress bring expected and measurable results. The whole process is based on people - a team of qualified experts who support customers at every stage of the project.
We do not fear challenges which is proved in our portfolio where you can find unusual projects requiring multifaceted approach, specialized experience, and precision in using the newest technology. We are distinguished by deliberate system of executions. Projects are always realised on time, according to the needs and requirements of the investment, with full documentation, and within assumed budget. This approach results in realisations of perfect quality, full satisfaction of partners, as well as longterm cooperation.